Cominotti WC seats are produced by pouring polyesther resin around a chipboard core processed to measurement. .
High quality materials with well-defined features and specifications are used.
The resins, catalysers and the other components are blended in the right proportions, poured, left to cure and then processed following a traditional procedure which takes into account many factors, like the room temperature and the air moisture levels.
The result of this fully and typically Italian production process is a prestigious, elegant, and long-lasting bathroom furnishing piece featuring an impeccable quality.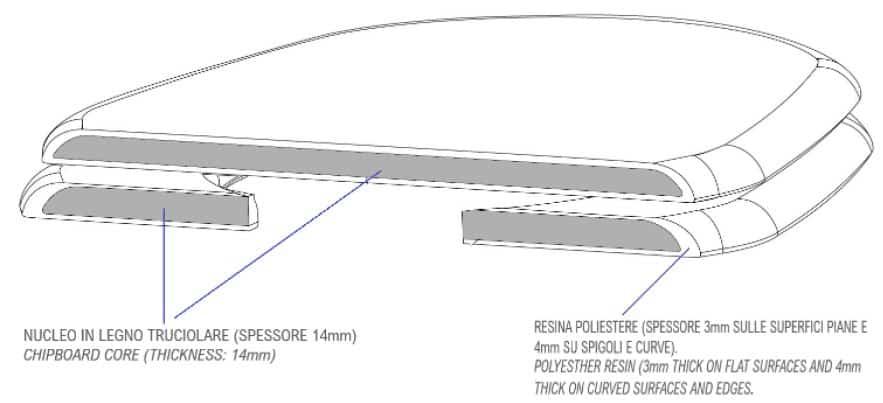 THE FEATURES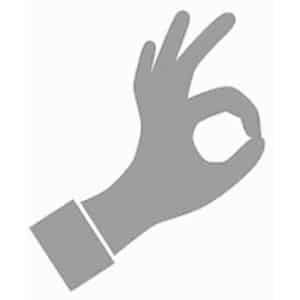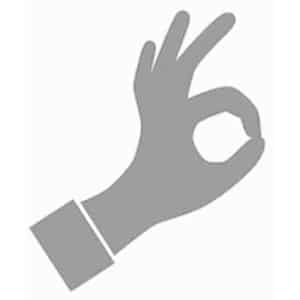 THE QUALITY
First class raw materials, production process accuracy and meticulous controls deliver a superior product from quality perspective.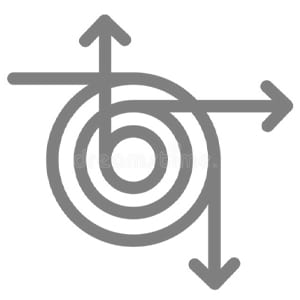 THE RANGE
Prototypes can be produced upon request.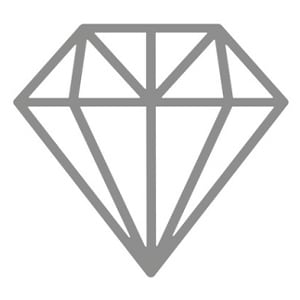 THE AESTHETICS
Gloss and shining surfaces.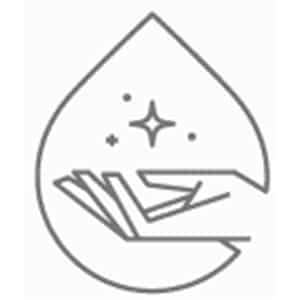 THE HYGIENE
The nature of the raw materials and their processing deliver a product which is sterile, resistant to pathogen agents and many chemicals, and, unlike duroplast seats, waterproof, and not subject to drench with odours.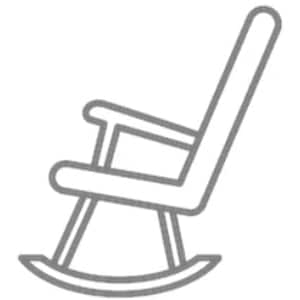 THE COMFORT
Embracing and ergonomic designs.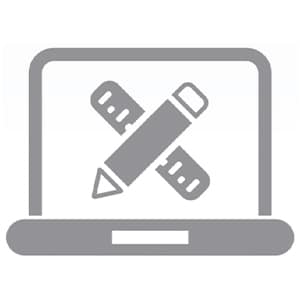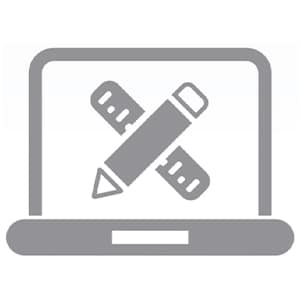 THE FLEXIBILITY
Virtually endless design possibilities.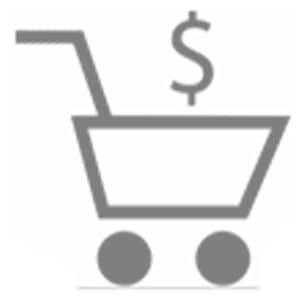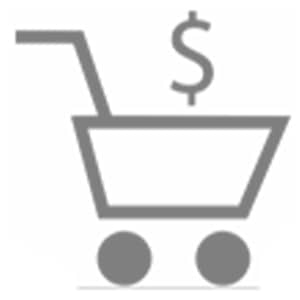 THE COST EFFICIENCY
The low cost of tools and dies allows small volume productions.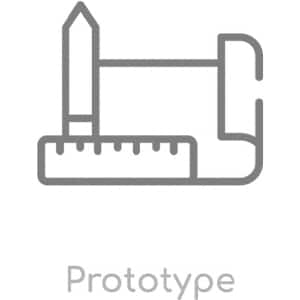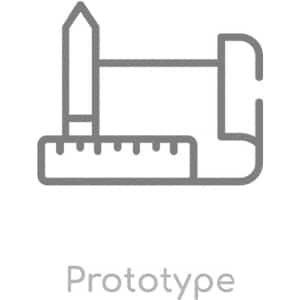 THE PROTOTYPES AVAILABILITY
Prototypes can be produced upon request.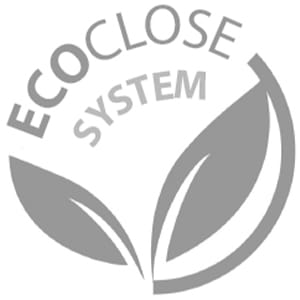 ECO CLOSE HINGES™
Upon request the seats can be supplied with Cominotti Eco close hinges, the fully mechanical and eco-compatible soft close hinges by Cominotti.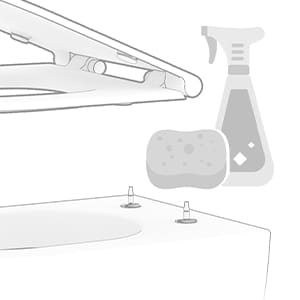 THE QUICK RELEASE-EASY TO CLEAN-EASY FIT SYSTEM
Upon request the seats can be provided with Cominotti hinges having the quick-release and easy-to-fit system which makes the cleaning fast and easy for everyone.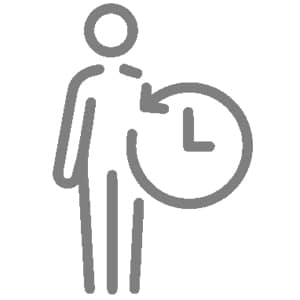 THE RESISTANCE TO AGEING
Cominotti polyesther resin seats are much more resistant to yellowing and aging over time than the duroplast and thermoplastic ones.